One3LED is a full service LED lighting distributor based in St Louis Missouri. Their non-profit community outreach program, Change the Bulb, required logo which would play well with One3LED's logo but also illustrate the concept of rethinking traditional high-energy cost filament bulbs.
Change The Bulb is a giving program that provides struggling families and organizations much needed savings on their energy bills through the donation of low-wattage, long listing LED fixtures and lamps.
Change The Bulb was founded with the intent of bringing two positive sustainability elements together – assisting the less fortunate and saving the environment. On their own, each of these missions can change lives, but together they can move mountains.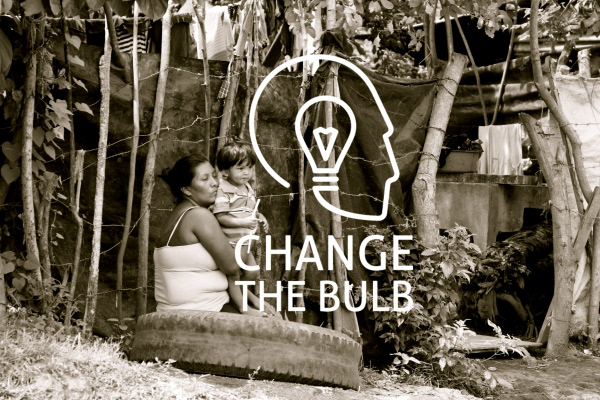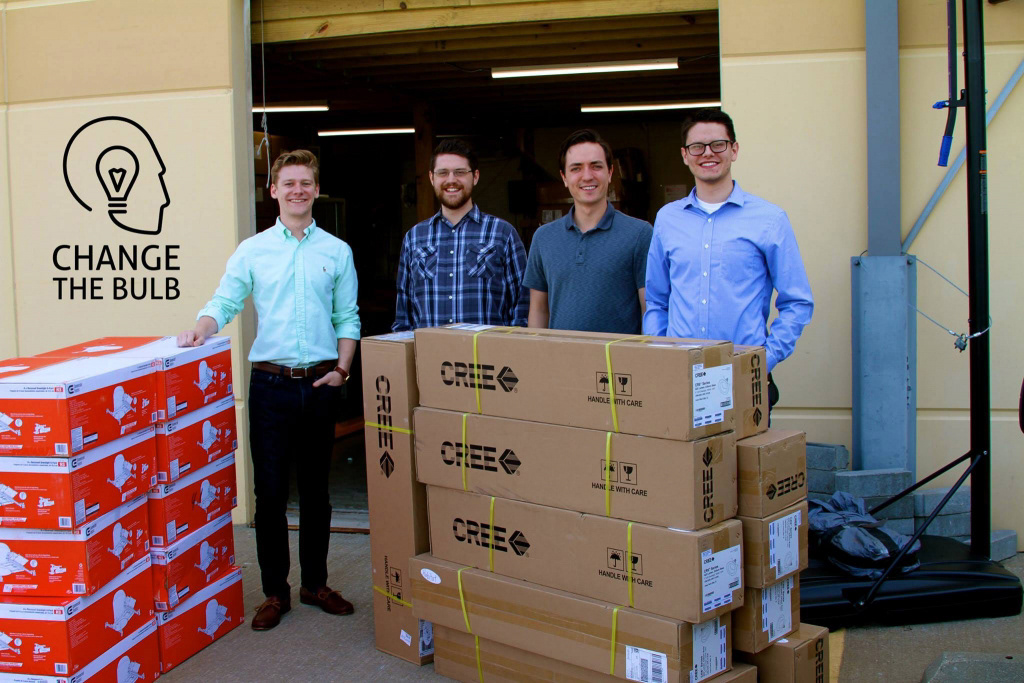 Early concept logos shown below