I was tasked with a unique project to create a company logo to be used for Coleman University's Graphic Design Program TV spot, produced by FOX5 San Diego. The concept of the commercial was to show a student progressing from considering a career in graphic design, into refining his skills by attending Coleman University, and concluding in landing a job with his winning design. The logo was to evolve alongside the student throughout the spot.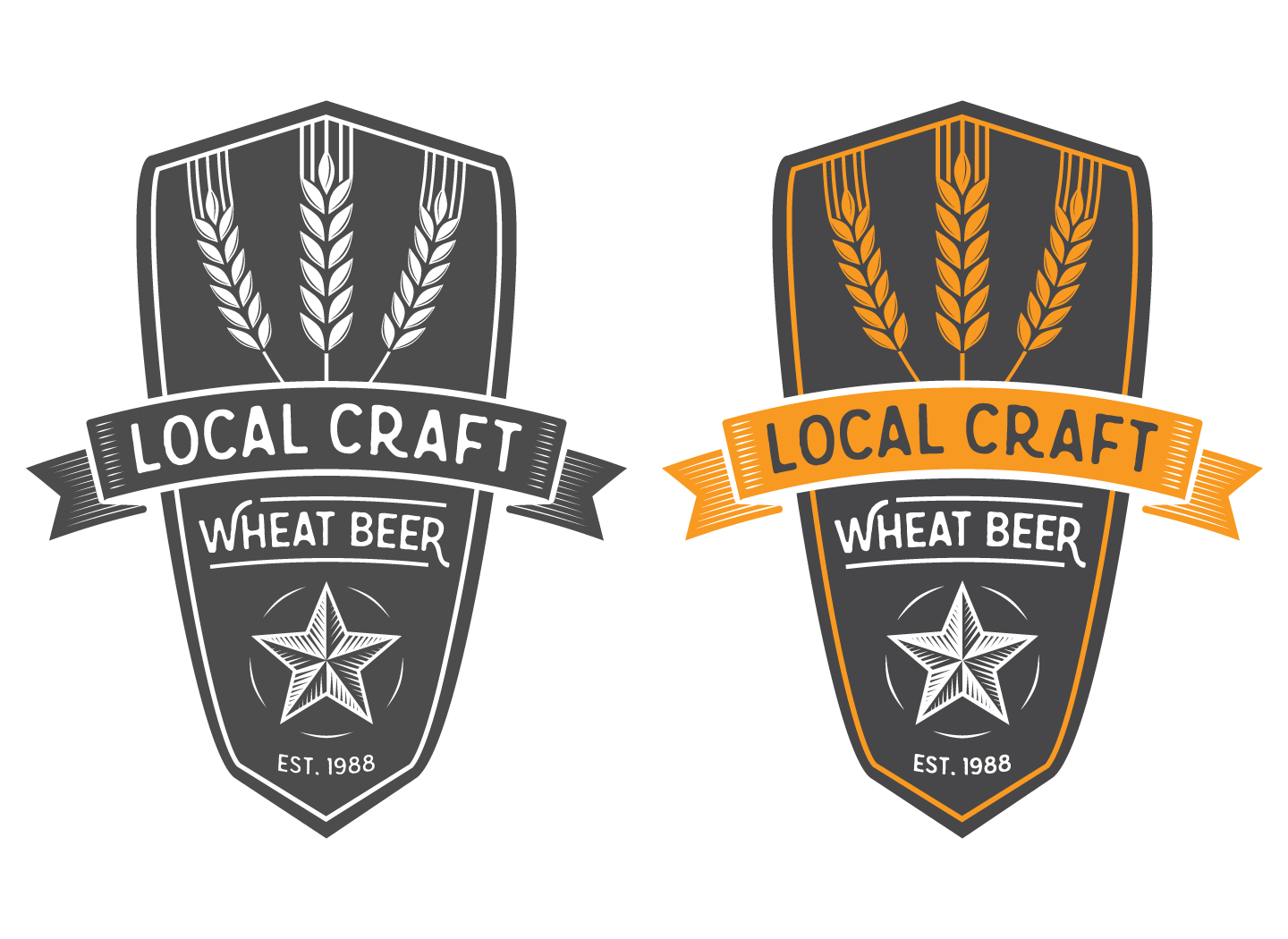 A corporate-style logo was originally suggested, but I wanted to choose something that was not only more fun and relatable, but very San Diego-centric to appeal to our demographic. Some of the ideas on the table were cupcake bakeries, farmer's markets, spas, and breweries or beer festivals.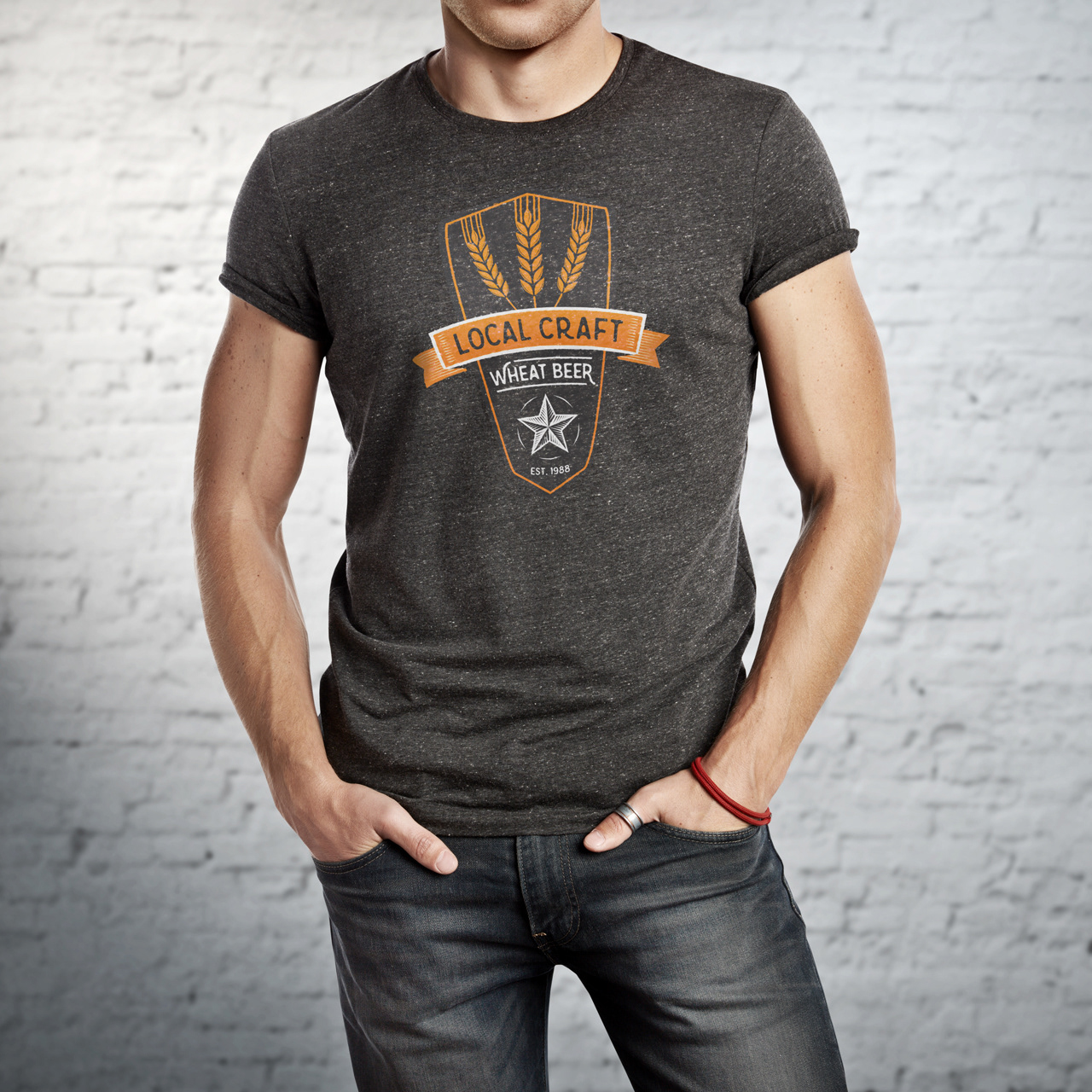 Choosing a beer logo ultimately allowed for more relatable types of branding examples. Rather than displaying the logo on only business cards and t-shirts, I was able to display it both in full color and flat on bottles and glasses.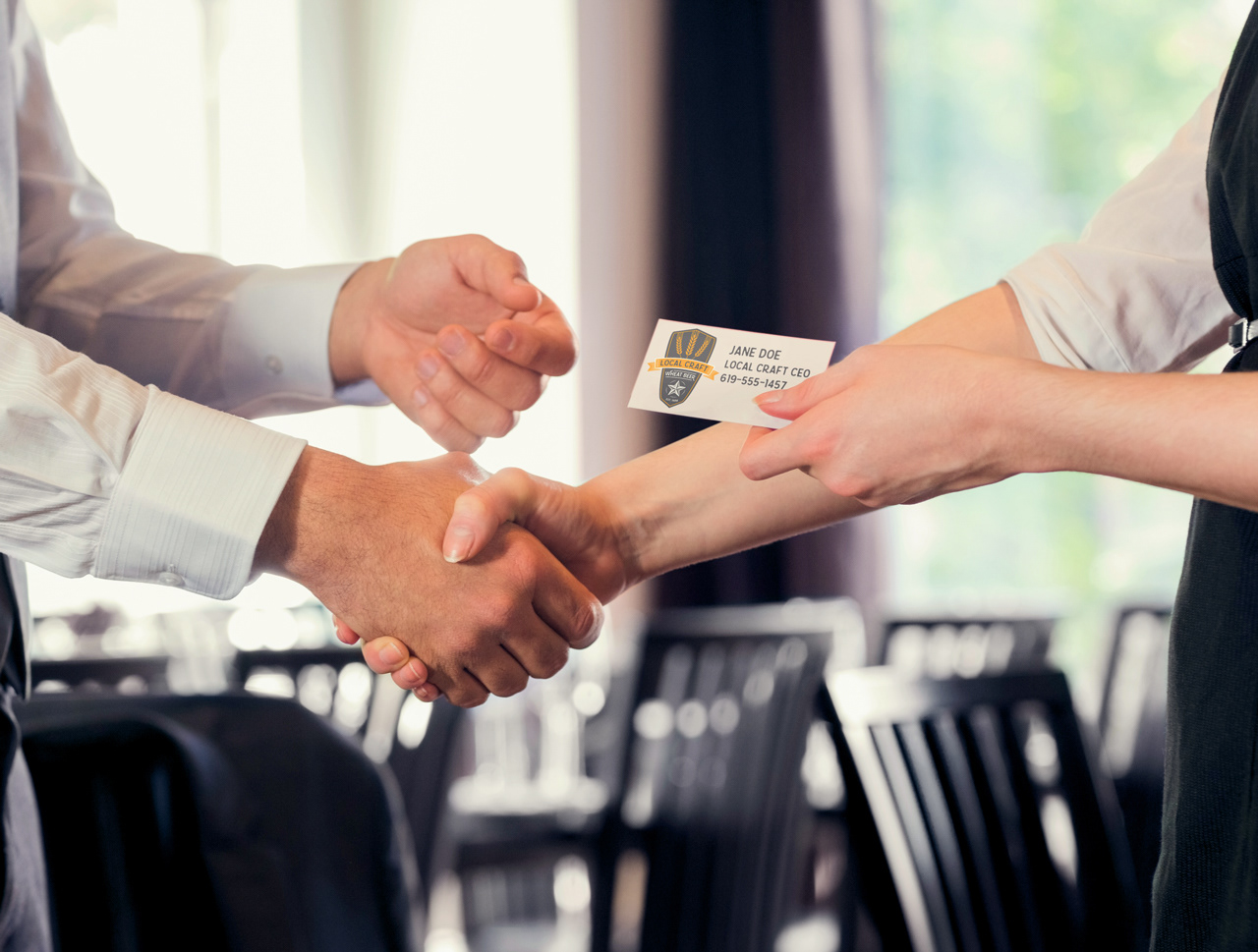 The finished product, "Bring Your Ideas To Life," began broadcasting on local television in late February 2015
Thanks for viewing! Cheers!