During Term 3 of Platt College San Diego's Graphic Design Program, students were tasked with creating several tablet apps using InDesign CS6.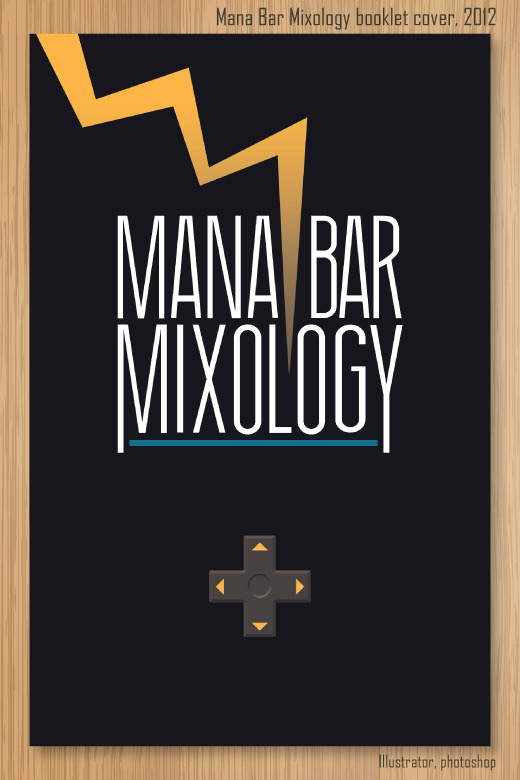 One assignment was to create a simple recipe or drink book, with some lightly interactive elements. I chose to create a mixology app with video game themed drinks (from TheDrunkenMoogle.com). The ingredients and images of the drinks were featured on each page and more detailed instructions on how to mix the drink was available by swiping the "Directions" tabs inwards.
Another assignment was create a cruise ship/hotel/resort informational app, in which you could explore the details of different packages and book a trip. I used the seasonal Jukkasjarvi Ice Hotel as a subject and navigation around the app was fairly straight-forward, point and click, with no heavy user interaction needed.